The gift that really, really keeps on giving
Grab charcuterie by the balls!
Our Best Sellers
With a well-endowed selection that comes in most shapes and sizes, we got you covered for all your charcuterie needs!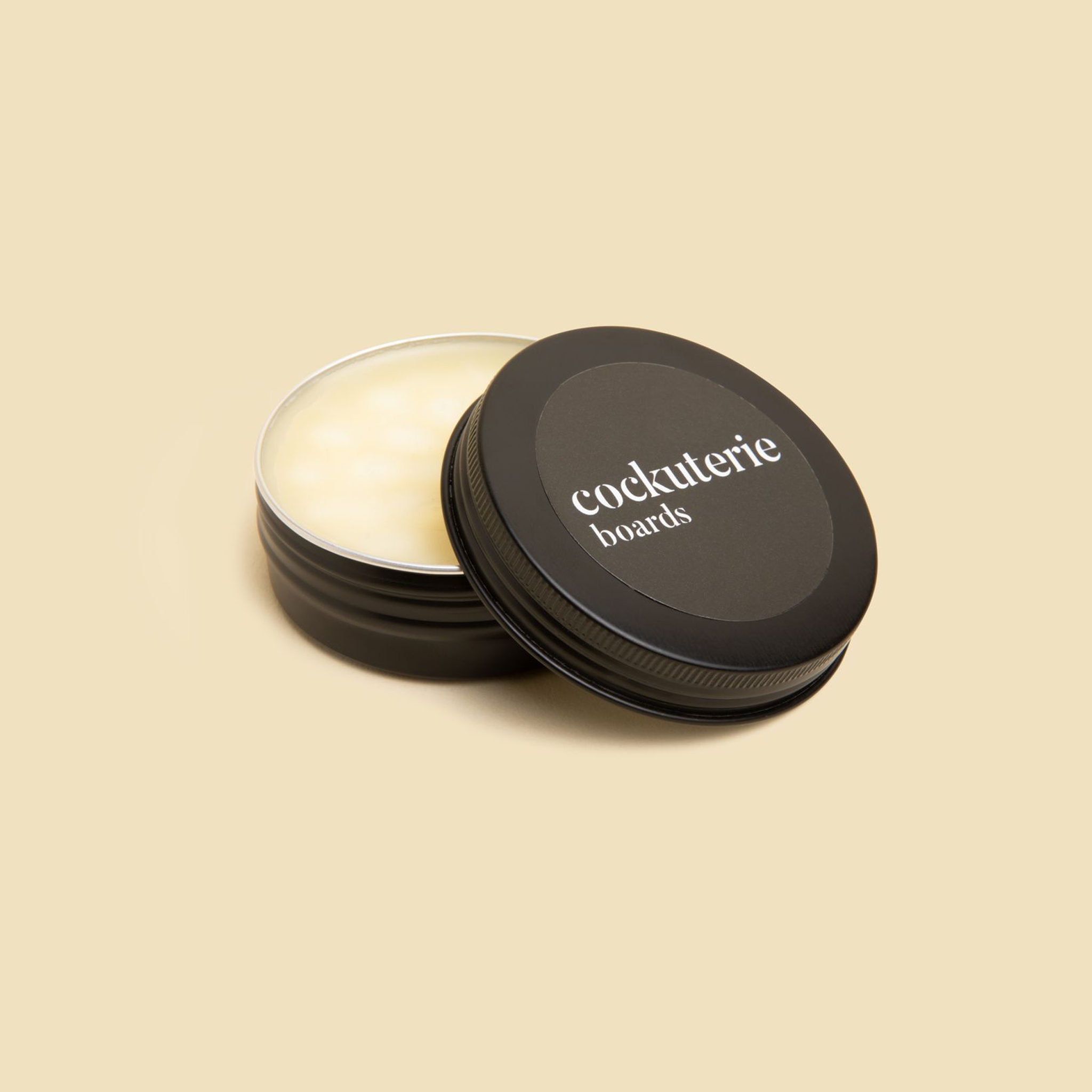 Accessories
Don't Forget
The Lube

Handmade In Canada
Arbored from the enchanting region of rural Quebec, our Maple, Cherry, and Walnut boards are all made by hand in the Great White North.

Cocks For A Cause
As an official partner of testicular Cancer Canada, we donate a portion of proceeds from each sale towards saving testes everywhere.

Hundred+ 5-Star Reviews
Whether you are a show-er or a grow-er there's a cockuterie for everyone! Join over 5,000 cock flockers around the world who have all grabbed charcuterie by the balls!
Frequently Asked Questions
Although it's pretty self explanatory...
Why a dick-shaped charcuterie board?
I want to make sure my cock lasts a lifetime, are there certain care instructions?

There sure are!


• To clean, gently wipe board with damp cloth, do not put in dishwasher
• Apply cutting board wax every few uses to maintain its shine and luster
• Slicing directly on board may result in cut marks, be careful near the tip!
• Each board comes pre-treated with 100% food-grade oil, however , certain foods may stain surface (berries in particular).
What is your handle so I can tag you when I post on social?

PLEASE tag us in any videos or photos you take with the boards, unboxing videos are our favourite! @cockuterieboards
Am I allowed to buy one for myself?

Kinda questionable but we'll allow it
You're a genius, is Cockuterie Trademarked?

We are in fact trademarked! So if you come across any knockoffs let us know and we'll bring the hammer down together (pun most certainly intended).